End-to-End Warehouse Management Solutions With
Warehouse In Jebel Ali Freezone
The perfect hub for the complete management of your warehouse in Jebel Ali free zone with advanced technology integrated and state-of-the-art infrastructure for all industrial warehouse support with easy access facility to land, sea, or air freight swiftly.
Licensed Warehouse In Jebel Ali Freezone by Freighbrid
Get your warehouse requirements sorted with licensed warehouse facilities in Jebel Ali Freezone with varied services ranging from storage and inventory to shipment under the Freezone licence. Freighbrid offers premium quality custom-made warehouse services that perfectly suit your business's nature and requirements at a competitive price.





Shipment under Freezone license

Why Choose Freighbrid As Your Warehouse Provider?
Streamlined Operation
We understand that warehouse management plays an integral part in the logistics of an innovative business. The end-to-end facilitated warehouse in Jebel Ali free zone is the best way to streamline your supply chain operations with solutions that suit your warehouse needs best.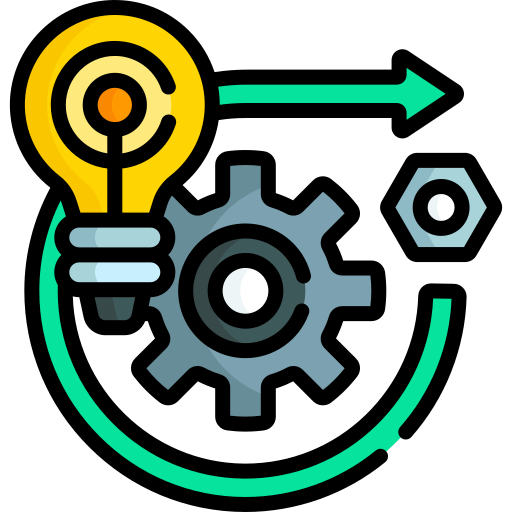 International Quality Standards
Freighbrid strictly follows an international quality standard on the full warehouse management services, making it safe and secure for handling the entire shipment procedures, including inventory management for businesses in UAE.
Versatile Infrastructure
We provide multifaceted infrastructure support with well-equipped offices, a storage facility, an inventory management system, and the best customer service in our warehouse in Jebel Ali Freezone that suits any warehouse requirements for your business.
Cost-efficient Solutions
Our easily accessible warehouse solutions are your reasonable choice for warehouse requirements with full ownership of the space and exemption on the tax of import and export of goods etc. The perfectly situated location of the free zone also helps reduce the transportation cost.
Cloud-based WMS
Freighbrid offers a cloud-based warehouse management system (WMS) that carries out the core warehouse management offers with the help of innovative software features provided by renowned Saas companies.
Easy Transits
Our ready-to-occupy warehouse and storage facilities in Jebel Ali Freezone are the ideal location to be reached from any part of the UAE. It adds value to your supply chain management by making transit easy connection with all modes of freight forwarding, such as land, sea, and air freights.
What are the facilities provided by Freighbrid warehouse in Jebel Ali Freezone?
We provide complete warehouse solutions such as ready-to-occupy warehouses and office spaces in addition to land and port provision and accommodation of staff.
Will my company require a license to occupy a warehouse in the Freezone?
Yes. The company will require a licence on the mainland to open a warehouse in Freezone.
Will there be an exemption on import and export duties in the warehouse in Jebel Ali Freezone?
Yes. There will be 0% import and export duties in free zones in Dubai.
How to open a branch or warehouse facility in Jebel Ali Freezone?
Please contact us for expert opinions on how to open a licensed branch or warehouse in Jebel Ali Freezone and save yourself from being subjected to fraudulent practices.
My business requires multimodal freight forwarding. Can you provide it?
Our warehouse in Jebel Ali Freezone is an excellent choice for your business as it has easy connectivity with air, sea, and land freights.
Will pantry and lavatory facilities be provided along with your warehouse in Jebel Ali Freezone?
Yes. Our warehouse in Jebel Ali Freezone is well-equipped with pantry and lavatory facilities for the seamless functioning of your business.