Get Comprehensive Truck Load Services from Outright
Land Transport Company in Dubai, UAE
International and local inland logistics solutions from your trusted Land Transport Company in Dubai with a range of vehicles and bonded clearance services, enabling seamless land logistics operations in and around the Middle East.
FTL & LTL Land Transport Company In Dubai, UAE
Coordinated Land Transportation including Full Truck Load and Less than Truckload services by Freighbrid to cater to your business's dynamic logistics requirement. We have customized logistics solutions to reach your local or international shipments to its destination via land based on the size, nature, urgency of your requirements etc.
Range Of Truck Transports:
Flatbed With Side Grill Trucks
We provide all types of cargo movements in Dubai:
Door To Door
Port To Port
Door To Port
Port To Door
Bonded Clearance Services:
By Choosing Freighbrid as your trusted land transportation company in Dubai, you benefit from our clearance services for goods from customs bonded warehouses in Dubai.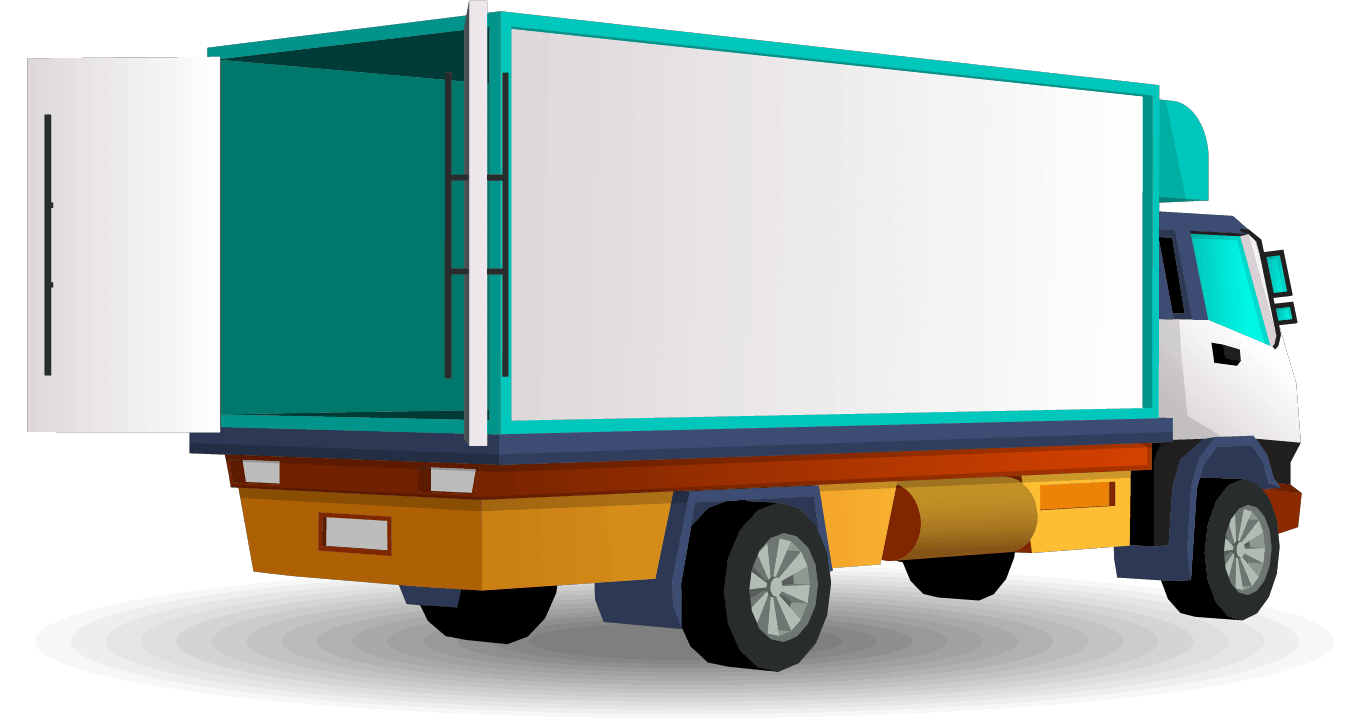 Why Choose Freighbrid As Your Land Transport Company In Dubai, UAE
Quick & Reliable
Freightbrid has gained the trust of our esteemed customers to be the time-efficient and reliable transportation company in Dubai for their diverse land logistics requirements. Our advanced technology integrated operating system with built-in tracking software systems enables real-time tracking of the goods despatched.
Safe & Secure Fleet
We have a team of dedicated logistics experts and delivery agents who work towards the safety and security of your goods from pick up till it reaches their destination. Our trucks comply with all the mandatory measures put forward by the UAE government for the safety and security of the goods transported by land.
Comprehensive Solution
Business logistics requirements can be unpredictable sometimes. It is one thing that grows with the business. Choosing a transportation company in Dubai with all modes of truck transportation on land, air freights, and sea freights enables you to receive service from a single window and grow a long-term relationship with your logistics partner.
Customer-centric
We are here to listen to our customer's queries and go above and beyond to make them satisfied 24×7 of the week. Freighbrid's entire land transport and logistics operations systems work on a customer-centric approach as we believe they are the epitome of our growth and success over the years.
Bonded Clearance
If you are using land transport companies in Dubai to export goods from Dubai, a clearance from bonded warehouses is required per the country's government regulation. By choosing us, we will take care of all the documentation for the bonded clearance of your shipment, saving you a lot of time and effort.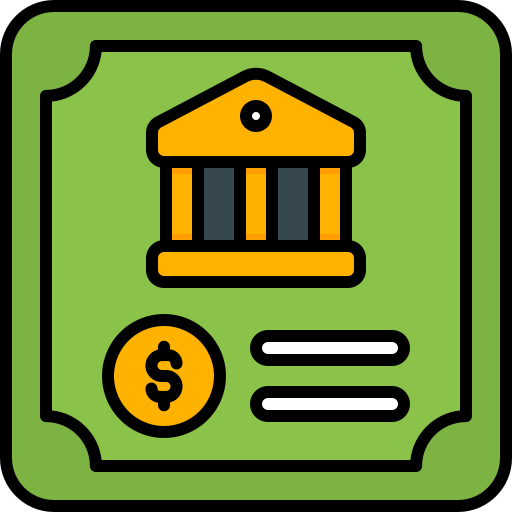 Cost Efficient
It is non-arguable that land transport is one of the cheapest modes for moving goods in and out of the country. With LTL & FTL facilities, added benefits such as expertise in all modes of freight forwarding and a Freezone warehouse facility, Freighbrid becomes the most cost-efficient choice for land freight forwarding.
What exactly is Land Transportation logistics?
Land Transportation logistics is the transportation or movement of different kinds of goods from one location to another through land using various types of trucks or other suitable vehicles.
Does Freighbrid have the authority to transport all materials as our land transportation company in Dubai, UAE?
Yes. Freighbrid has acquired the license to ship all kinds of goods and materials compiled by the UAE government in and around the Middle East.
Our Company has constant shipment requirements in Dubai and other GCC requirements. How can you help?
You can choose us as your transportation company in Dubai, and we will handle all your shipment requirements from time to time. We also take care of the documentation for bonded clearance making the process easy for you.
Does Freighbrid have its own fleet of transportation?
Yes. Freighbrid has our transportation fleet, making us ideal for changing logistics requirements from your side.
I am a small business owner. How can I benefit from Freighbrid logistics?
Our LTL (Less than truckload) is one of the best choices for you to fulfill your small business shipment requirements quickly and cost-efficiently.
Will I be informed about the status of my package sent with freighbrid land transportation?
Yes. Our real-time tracking feature allows you to get regular updates of your shipments at each transit before it reaches the desired location.