Get Ahead Of The World With Fast-moving
Freight Forwarding Company In Dubai
Air Freight, Ocean Freight, and Land Freight Forwarding Company In Dubai equipped with in-house Warehouse facilities and State-of-the-art Technology supported by an experienced workforce.
Redefining Freight Forwarding In Dubai
Dubai Freight Forwarding services by Freighbrid is rising to become the most reliable shipping center by remaining consistently at the top position by redefining freight forwarding services for you according to the changing global supply chain.
Freight Forwarding Services By Freighbrid:
Air Freight Forwarding Services
Sea Freight Forwarding Services
Land Freight Forwarding Services
CUSTOMS BROKER
Clear shipments of imported goods, prepare required documentation for export shipments and collect duties and taxes.
CARGO LOADING & UNLOADING SERVICE
Loading & unloading of goods and handling over the consignment to the port authorities and to the respective clients.
FREIGHT BROKER
Facilitates communication between the shipper and the carrier.making sure the handoff goes smoothly between and that freight arrives safely, on time.
LOGISTICS & DISTRIBUTION
We organise the storage and distribution of goods. You'll ensure that the right products are delivered to the right location on time and at a good cost.
Why Choose Us As Your Trusted Freight Forwarding Company In Dubai?
Customer-Oriented
We prioritize our customer experience and therefore provide services with assured customer assistance 24×7.
End-to-End Logistics
Inbound and Outbound logistics services to upscale and establish your business across the globe effectively.
Digitized Process
Cloud-based warehouse management and transport management systems to streamline your business operations.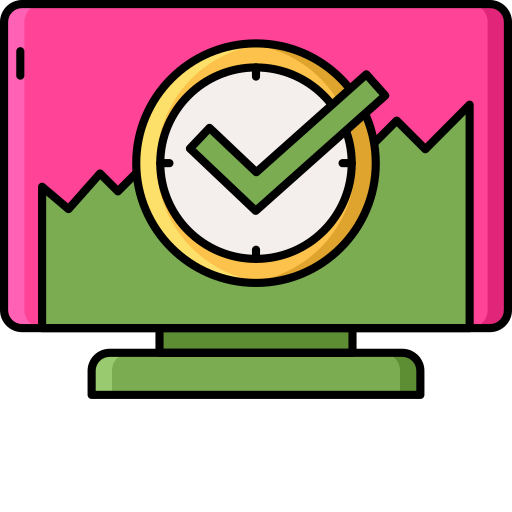 Real-time Data Insights
Satellite based radio navigation systems to track and trace the movement of your goods from one end to the other.
Demand Forecast & Risk Management
Foreseeing the demand trend in the supply chain and managing the risk with suitable precautionary measures.
Reasonable & Reliable
Curated logistics solutions and expertise that help save significantly on additional unnecessary operational cost.
What do freight forwarders do?
As your freight forwarders in Dubai, we take care of all the shipment requirements of your company with access to various modes of freight forwarding services. Whether it is B2B or B2C we have a solution that works the best for your business model to reach the goods to be shipped from manufacturer to end receiver.
What are the most popular types of freight forwarding services offered by Freighbrid logistics?
We provide a wide range of freight forwarding services in Dubai including air freight, sea freight, land freight in addition to warehouse facilities.
How do I find a good freight forwarder?
First and foremost thing to do before choosing your freight forwarder is to check their reputation in the market. Based on the nature of your requirement and budget, choose a freight forwarder that fits you the best.
Why do I need a freight forwarder for my business?
Having the right freight forwarding company in Dubai in place for business is crucial for the businesses to grow and take off to international level. Freight forwarders take care of your end-to-end logistics with multiple freight modes and warehouse facilities.
Is it cheaper to use a freight forwarder?
Freight forwarders like us have our established presence in the market with multimodal logistics services in air,sea, land freight forwarding services allowing us to give you a competitive rate for shipping to any corner of the world.
How much do you charge for freight forwarding Dubai?
As your freight forwarding company in Dubai, we will quote you a fair price based on the handling process of your business's shipment process. Please reach out to our freight forwarding dubai experts on +971 45521448 , +971 552698383 and get a free quote for you.