FREIGHBRID LOGISTICS LLC is a Multimodal and International Freight Forwarding and logistics company in Dubai, UNITED ARAB EMIRATES with extensive network around the world. We are pledged to provide our premium service to our Clients. Our Team is highly committed to handle professionally all type of Logistics support which includes small parcel to container or Project & Breakbulk Cargo. We provide innovative logistic solution under one roof to modern logistic challenges and fulfil the client's requirement with full satisfaction.
CONNECTING AIR, ROADS AND SEAS
OUR MISSION
Our Mission is to be the most trusted and reliable global logistic partner of our clients. We provide the best services at the competitive prices which we do with our Experience, Commitment, Pro-activity, Reliability and Excellent.
OUR VISION
To provide a strategic support to our Clients with a long term vision to provide uncompromising quality product, timely service and meet the complete logistic needs of the clients and partners around the globe.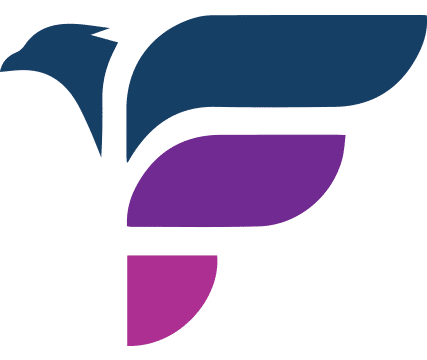 The UAE has impressively transformed itself from a logistics hub into a supply chain nerve center in recent years . Being the best is not enough. We will continually challenge the norms and deliver the best so that our customer can enjoy affordable high-quality Logistics services.Lets build our dream together.
LET'S BUILD OUR DREAM TOGETHER…